Account Consultant is leading financial outsourced paraplanning services Provider in Australia. Our Paraplanners, client centric service specialist in Paraplanning and Financial Advise to our client needs. Paraplanning Service is directly linked to bottom line and not related to any organization in any way. It is individual wealth management advice. The role of Professional Paraplanner in Australia is very critical to an individual financial; same can be broken down into four key parts-
Supporting financial planners by preparing and maintaining client files

It should be preparing statement of advice for clients

Implementing recommendations

Reviewing client progress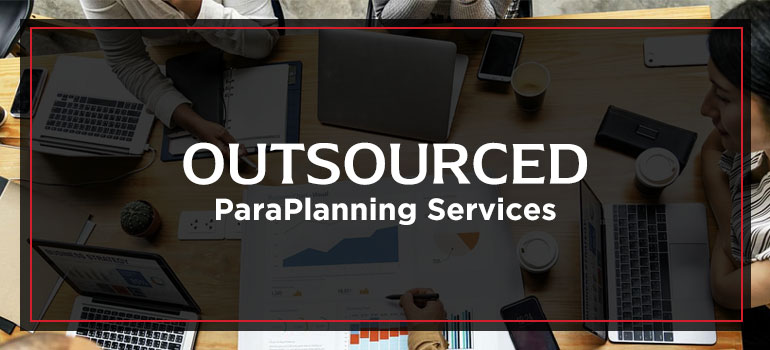 Account Consultant is full of the skilled Paraplanners who are globally competitive and suitable for any Paraplanning operations. The Key benefit of outsourcing to Account Consultant is we are specializing in Outsourced Paraplanning Services in Australia. Our Paraplanners for Australia also spend good qualitative time with their clients which ultimately help them is providing cost-effective solutions.
Benefits of Choosing Account Consultant
Cost savings and efficiency

Operational control

Staffing flexibility

Focus on Your Core Business


Best Paraplanning Services
At Account Consultant, we understand that every business has its own model to support their business. Account Consultant has an outsourced paraplanning services to meet individuals' and industry unique needs.
With the help of Virtual bookkeeping services you can manage your financial services on affordable price.
In the event, when you wish to outsource your paraplanning, don't hesitate to Contact Us or converse with one of our delegates, and we will reach you back within 24 hours.