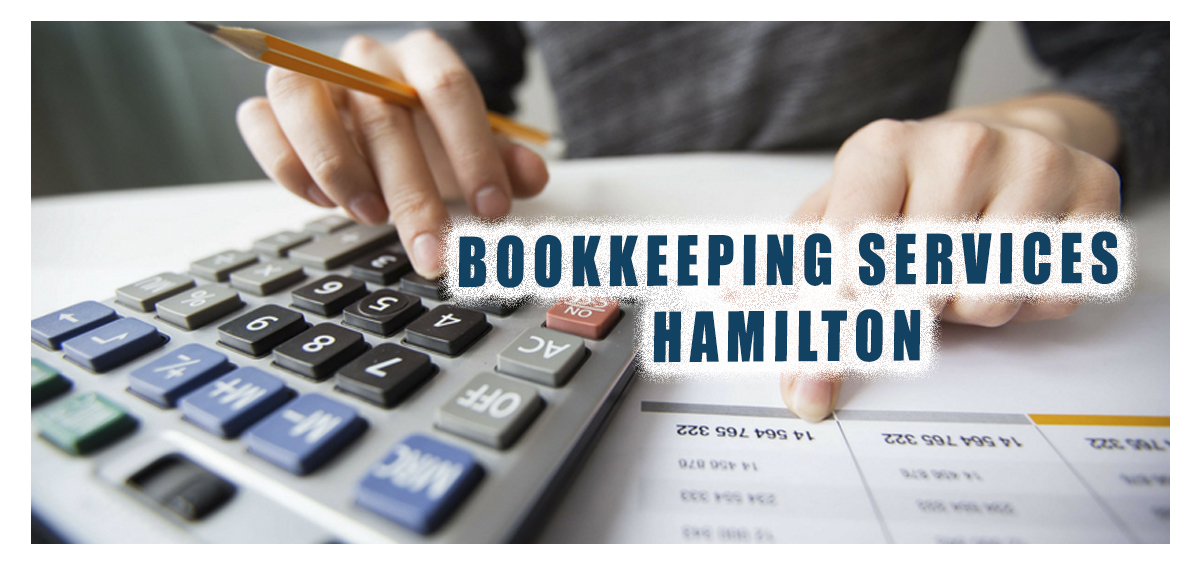 Account-Consultant offer Bookkeeping Services Hamilton. For any business in Hamilton, New Zealand, bookkeeping is a crucial process which will determine performance. In a busy location such as this, all your business transactions need proper records which you can then analyze to make decisions. Proper bookkeeping also guarantees you never have problems with Inland Revenue as your books will always be in order. While good bookkeeping is essential for every business, it is also a tedious and time-consuming task. Most business owners end up overlooking it to the detriment of their investments.
At Account-Consultant, we appreciate this complex situation and that's why we now offer Bookkeeping Outsourcing Services to businesses in the city. We are top rated Online Accounting Company offering reliable services for businesses across all industries. Our mission is to help businesses around here harness their potential by relying on information collected during bookkeeping. If you want to gain a competitive edge in your niche, talk to us today for custom bookkeeping services Hamilton.
Certified Accounting Services in Hamilton



Our team comprises highly experienced Chartered Accountants, CPA's and accountants who are ready to partner with your business to unlock its full potential. We appreciate that through proper bookkeeping, it is possible for your business to grow through better decision making. Our team keenly looks at all transactions and generates crucial data for you to make the right decisions. We also ensure compliance with all tax requirements to avoid penalties and time-consuming audits.
By outsourcing your bookkeeping to us, you allow your team to focus on other important aspects of the business such as product development, marketing and customer service among others. You will also enjoy higher productivity of your team as they focus on the core business as we handle the backbreaking bookkeeping work.
What's Included In Bookkeeping Hamilton
Entering purchase ledger documents

Entering sales ledger documents

Preparing Bank Reconciliations

Preparing Trial Balances

Producing Creditor and Debtor reports

Producing Customer Statements

Credit Control and Updates
We undertake to treat all your business information with the utmost respect and confidentiality. By using the latest accounting software, we guarantee secure handling of data and higher levels of efficiency.