Are you concerning the lodging of business activity statement? You have much better things to do than spending time in this process. It is again a high probability that you are stressed out about the entire process!
This is precisely what we at Account Consultant are for! We offer a plethora of services and lodging options. It is bound to suffice your business whether small, medium or big.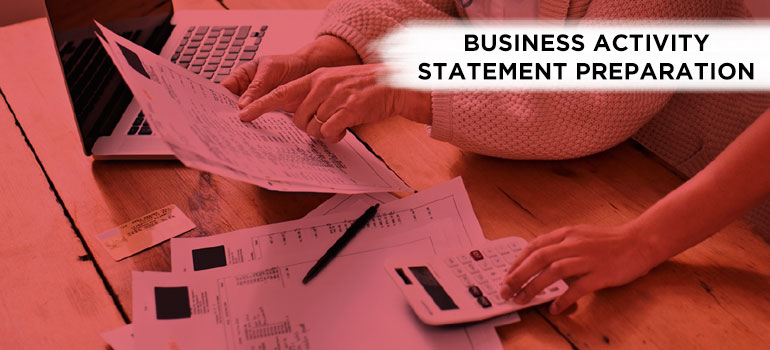 We prepare the business activity statement from business data. And, this we pursue with complete precision.

We pursue electronic lodging of business activity statements. Hence, you need not be perturbed at all.

We provide with that personalised advice on BAS provisions. It involves GST, PAYG, Fringe benefits, tax fuel, withholdings, instalments, tax credits, etc. indeed, we customise for our clients.

We also get prepared instalment activity statements and employee payment summaries.

We manage the financial data files. Your finances are in safe hands with us.

We prepare reports for business tax returns. You have that much-required peace of mind with us.
You will be able to benefit from Business Activity Statement preparation with us in the following way:-
We offer a cost-effective process.

It saves you time. It is this time, which you can utilise for other more useful aspects of growing your business.

With the customised service, you will be able to avail business and industry-specific solution.
At Account-Consultant, our friendly, service orientated team offer a range of BAS Preparation and lodgement options to suit small business-mid size owners. We ensure your wages are correctly entered into your Business activity statements and your tax credits are calculated to ensure you only pay the required amount.
We will be glad to assist you! Contact Us Here!