The Australian government has implemented laws that require low-value goods to pay Goods and Service Tax. Do you know what this means? It means that if you are handling any type of goods, even when they are below AUD 1000, you will have to pay these taxes. It is a new regulation that has thrown most organizations into confusion. However, it should not trouble you much when you can get GST Outsourcing Services.
What GST Preparation Covers
We ensure that your business complies with all the requirements under this new law. They just came into effect the other day, and they may be causing your sleepless nights. Since we have a team of trusted accountants, we understand how tax affects your business. No organization wants to be slapped with fines when they can avoid it. Our Goods and Service Tax for Australia are comprehensive and will help you to avoid every problem.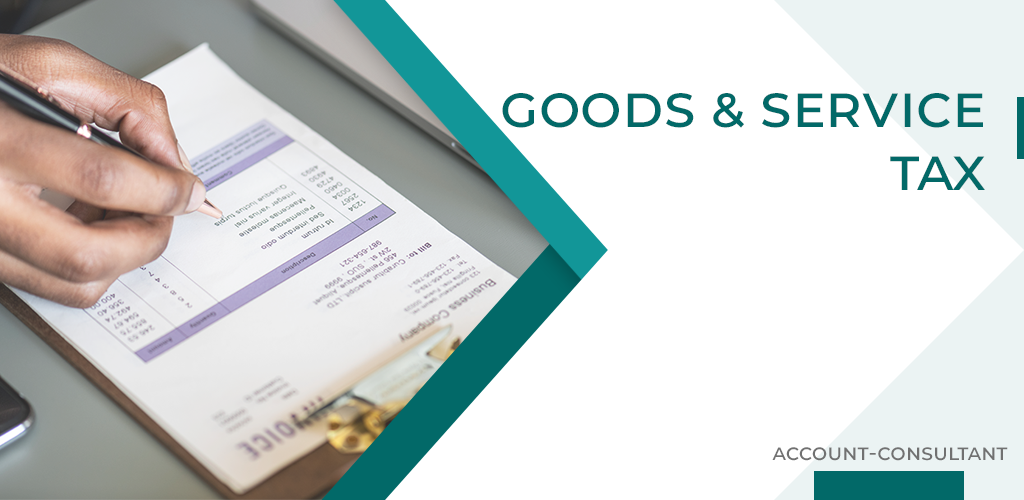 Working Closely With Your Business
Our GST preparation in Australia focuses on your unique business model. We do not just work from behind the scenes and present you with a report; instead, we involve you in the entire process. We want you to understand the kinds of taxes that you are paying for. We take you through your preparations and lead you through all legal requirements. After all, that is what professionals like us are trained to do.
We do not just work on the taxes and leave it at that. When you hire us, we will use our professional accounting services to help you understand how to always be on the safe side. We will study your business, and help you to reduce the amounts that you pay in taxes. For instance, when importing from overseas, there are ways that you can package your merchandise, and get a reduction in your overall taxes. This happens when you trust professional tax accountants for the job.
Our GST Outsourcing Services have been widely appreciated across Australia. You too can leverage on our expertise to comply with all tax requirements, and grow your business to the next level.
Let's work together. Contact for any help.