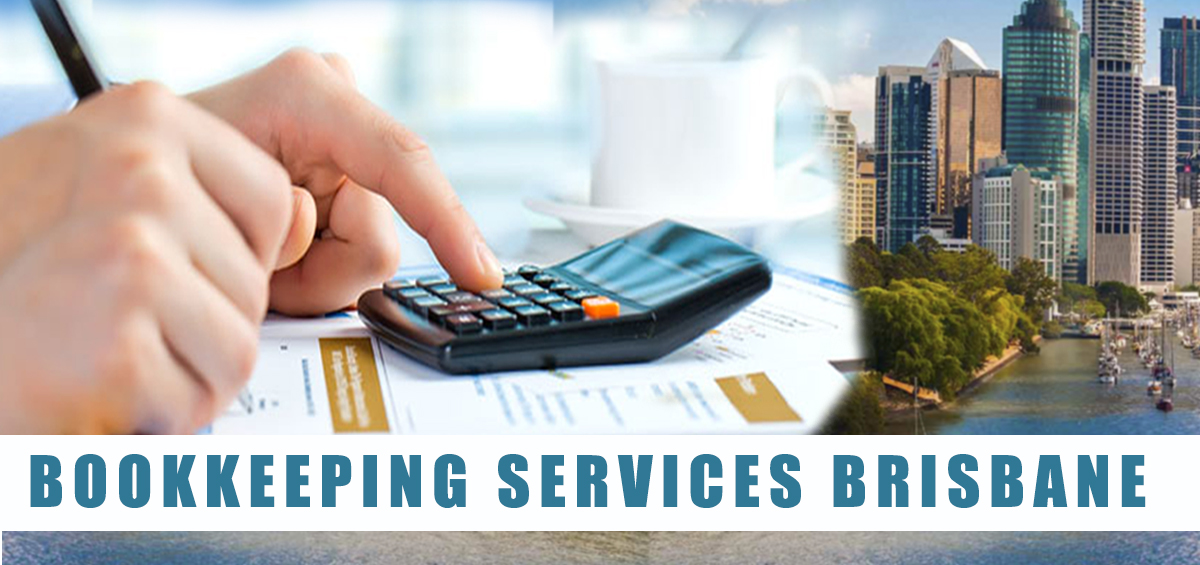 Account-Consultant offer Xero Bookkeeping Services Brisbane. Are you a business owner in Brisbane, Australia? How would you like to enjoy bookkeeping services in Brisbane that can unlock your business potential and allow you to compete in your niche? At Accounts-Consultant, we appreciate the importance of efficient bookkeeping services in helping businesses grow. We offer Xero Accounting Services Brisbane as Xero Bookkeeper Brisbane.
We appreciate that most business owners around here have a lot on their hands and end up overlooking proper bookkeeping practices. Our mission is to work with businesses in the area to deliver cutting-edge bookkeeping Services in Brisbane, Australia. We have a team of highly experienced Xero Certified Advisors, Chartered Accountants, CPA's and accountants who will work closely with you to ensure your books are up-to-date. By providing tailored bookkeeping, we can offer the best pricing for all types of businesses.
Virtual Accounting Services Brisbane Included with:
Entering purchase ledger documents

Entering sales ledger documents

Preparing Bank Reconciliations

Preparing Trial Balances

Producing Creditor and Debtor reports

Producing Customer Statements

Credit Control and Updates

Payroll Services
We have built a large client base over the years based on our integrity, quick turnaround, reliability, and excellent customer service. We pride in receiving most of our new business from return clients and referrals and we thus invite you to join this happy family of satisfied clients. Account-Consultant design special package for small business bookkeeping Brisbane who can help business to next level. You can find the bookkeeping services for small business near me and give your business financial freedom.
Virtual Bookkeeping Services Brisbane for Multiple Industries:
Amazon Sellers

Manufacturing

Restaurant & Food

Fitness & Sports

Fashion & Apparel

Advertisement
Choose Account-Consultant for Certified Accounting Services:
Outsourcing Bookkeeping Services for small to large scale business with the most popular accounting software as certified Xero bookkeeper Brisbane.
Contact Us today and experience a new hassle-free way of bookkeeping as you watch your business grow.
Frequently Asked Question:
(1) What is Basic Bookkeeping Services?
Bookkeeping is the start of an accounting process which allows you to produce useful accounting information about your sales, expenses, assets, liabilities and equity.
(2) What does bookkeeping include?
Bookkeeping is the recording of financial transactions, and is part of the process of accounting in business. Transactions include purchases, sales, receipts, and payments by an individual person or an organization/corporation.
(3) What is XERO bookkeeping?
Accounting software for small business, that works anywhere you do. Xero's online accounting software lives in the cloud. That means you can automate everyday business tasks, get up-to-date financials and run your business – from wherever you are. Try Xero for free Buy now.
(4) Which is better Xero or MYOB?
Hands down, Xero was the better software if you were committed to cloud-based business software. But MYOB has made great improvements to their platform and responded to the market's need, developing into a very competent application.
(5) What are the duties of a bookkeeper?
Basic Function: The bookkeeper position creates financial transactions and generates reports from that information. The creation of financial transactions includes posting information to accounting journals or accounting software from such source documents as invoices to customers, cash receipts, and supplier invoices.