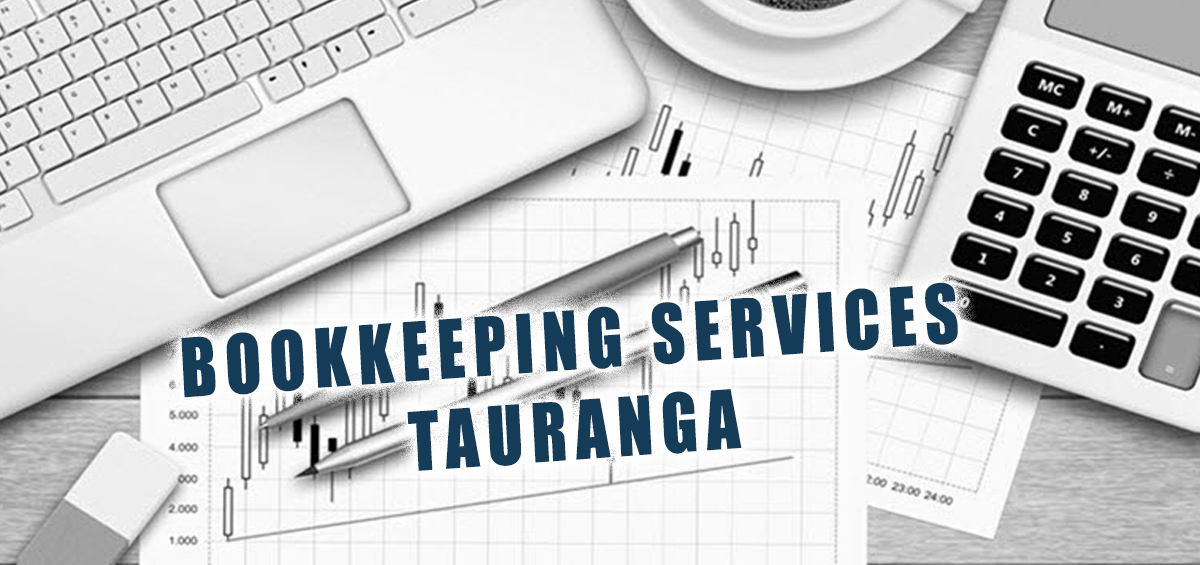 Are you a business owner in Tauranga City, New Zealand? If so, you appreciate the importance of Professional Bookkeeping Services Tauranga. For a business in one of the top performing cities in the country, the need for good decision making cannot be overemphasized. You need to keep your books to get data that will help you in planning. Through proper bookkeeping, you can make fast and effective decisions which will give you a competitive edge in your niche market. Well, business owners today struggle with the arduous task of bookkeeping because it takes time and money. The easiest option is to overlook it and focus on other seemingly important business processes and this is risky.
At Account-Consultant, we understand that other business operations have strained your financial resources and that's why we offer affordable Bookkeeping Outsourcing Services. We are the go-to bookkeeping services Tauranga and our mission is to help your business unlock its potential by leveraging proper bookkeeping. If your team is already under strain due to other business processes, we urge you to let us do the bookkeeping. We have worked with business in all sectors and the results are impressive.
Bookkeeping Services in Tauranga
If you own a business in Tauranga, we will help you with the most crucial asset; information. Our team generates crucial data from the bookkeeping process that you can then use to make the best decisions for your business. Research shows that most local businesses fail due to poor planning and this is a situation we want to help you avoid.
We take time to understand your business and this helps us deliver top-notch bookkeeping services. If you need help with your books, we have a highly talented pool of Chartered Accountants, CPA's and accountants who understand business requirements in New Zealand.
Among the tasks we cover in our bookkeeping services Tauranga include Credit Control and Updates, GST/ FBT filing, accounting software migration, tax preparation services, accounts receivable & accounts payable, income statements, balance sheets, cash flow statements, company performance monthly reviews, custom financial reports, audit support, payroll and much more.
What's Included In Bookkeeping for Tauranga:
Entering purchase ledger documents

Entering sales ledger documents

Preparing Bank Reconciliations

Preparing Trial Balances

Producing Creditor and Debtor reports

Producing Customer Statements

Credit Control and Updates
Online Bookkeeping Services for Multiple Industries:
Amazon Sellers

Manufacturing

Restaurant & Food

Fitness & Sports

Fashion & Apparel

Advertisement
All our employees observe a strict code of ethics and we promise the highest levels of confidentiality when handling your business information. Get in touch today for a bookkeeping quote from our team and help your business grow.
Contact us here for Accounting & Bookkeeping Services in Tauranga.