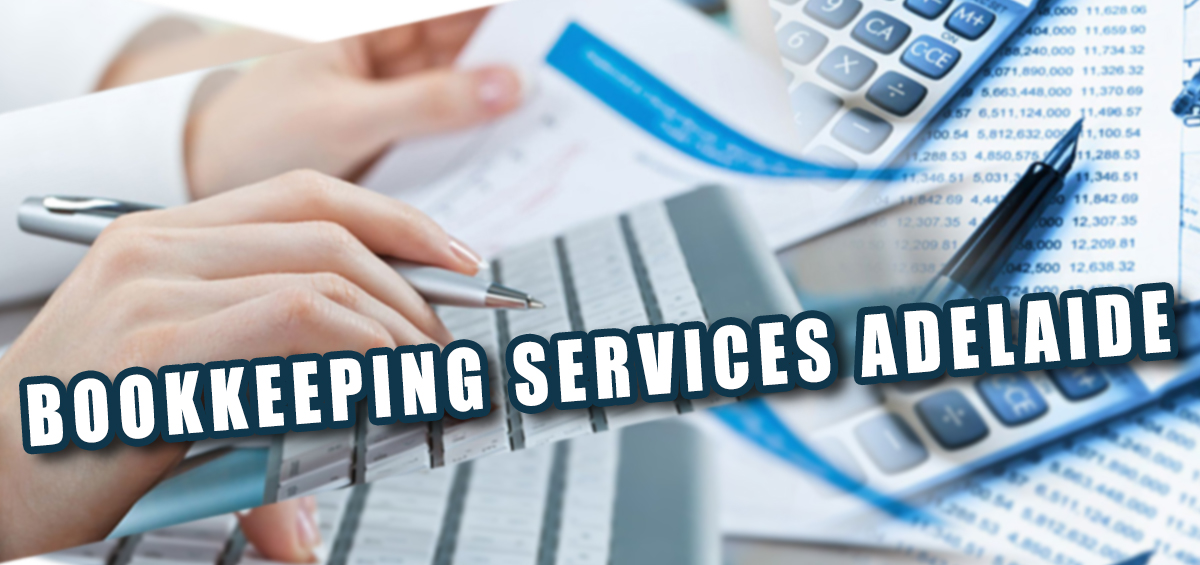 Are you a business owner in Adelaide, Australia? If so, how good is your bookkeeping? Now, most businesses in the country consider bookkeeping as a minor aspect of their operations. However, this should not be so because according to CPA Australia, a large percentage of start-ups fail due to poor or no-records. To be on the safe side, you need to practice efficient bookkeeping but we know it is not easy. At Account-Consultant, we have developed an easy way out for businesses struggling with accounting and bookkeeping. We are the most recommended bookkeeping services in Adelaide, Australia providers of choice in the area and we invite you to try our services.
Bookkeeping Services in Adelaide included with:
Accounts payable

Accounts receivable

Bank and credit card Reconciliations

Debtors and creditors reporting

Debt collections

Profit & Loss, Balance Sheet and other accounting reports

Accounting Software Migration

Fixed asset register management

Monthly P&L analysis
If your business has any unique bookkeeping needs, contact our team today and let's create a tailored package to suit you. We partner closely with clients to deliver on our 100% guarantee and this has helped us build a solid reputation among the business community in Adelaide, Australia. To consistently deliver exceptional bookkeeping services, we have invested in the latest technological tools such as Xero. Our team will migrate your current system to the more effective Xero at an affordable price and without any downtime.
Online Bookkeeping Services for Multiple Industries:
Amazon Sellers

Manufacturing

Restaurant & Food

Fitness & Sports

Fashion & Apparel

Advertisement
Certified Virtual Accounting services in Adelaide:
We appreciate the role of bookkeeping in decision making, tax compliance, strategic planning, business reporting and other aspects that make a good business. For this reason, we invite you to try our custom bookkeeping services in Adelaide, Australia.
We promise strict confidentiality, quick turnaround, reliable business advice, and excellent customer service.
If you are looking for a custom solution for your business financial services including with the accounting, bookkeeping to tax preparation, then you need to hire an accountant for managing all your business financial activity.
Contact us here for Bookkeeping Services in Adelaide, Australia.