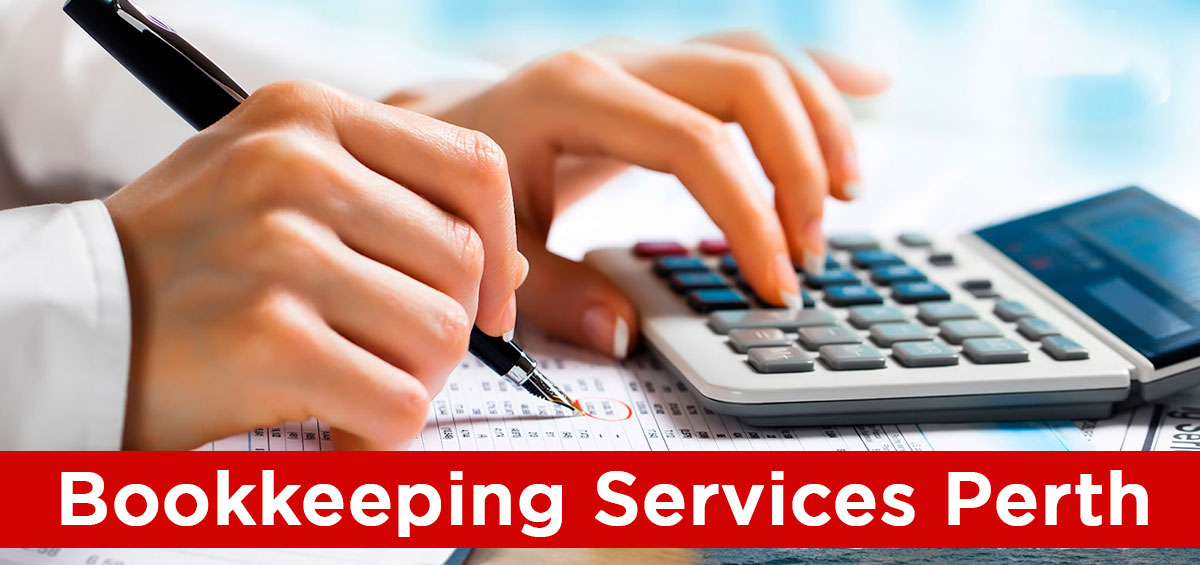 If you run a business in Perth and looking for Bookkeeping Services in Perth ? Account Consultant can become your one-stop destination. Any business that cultivates a culture of proper bookkeeping has an easy time in tax filing, cash flow analysis, future projections, and decision making.
The stiff competition in all sectors also necessitates a close understanding of your business which is only possible with affordable Bookkeeping services Perth.
At Accounts-Consultant, we know that bookkeeping is one of a back-breaking tasks which most business owners would rather avoid. This is the reason we offer affordable bookkeeping outsourcing services for businesses in perth in all industries around here. This is the reason we offer affordable bookkeeping outsourcing services for businesses in Perth in all industries around here.
Our team of Certified Xero Bookkeepers work closely with clients to deliver tailored bookkeeping solutions to meet their budgets. Our goal is to ensure the client focuses more attention on the day-to-day running of the business while we deal with the tedious bookkeeping.
What is Included Bookkeeping Services in Perth ?
Billing for goods sold or services provided to clients

Recording receipts from customers

Verifying and recording invoices received from suppliers

Paying suppliers

Processing employees' pay and the related governmental reports

Monitoring individual accounts receivable

Recording depreciation and other adjusting entries

Providing financial reports
Why choose us for your Accounting Services in Perth ?
Our packages for Bookkeeping Services in Perth comprise an array of crucial services every business need including payroll management, sales tax, income statements, business bank reconciliations, trial balance reconciliation, balance sheets, credit card management, custom financial reports, VAT returns, audit support, and cash flow forecasting among others.
when you hire a Xero Bookkeeper Perth then you reach your business to the next level. Xero Bookkeeping Perth are often used by smaller businesses that may not be utilizing an accounting firm regularly.
If you want to gain a competitive edge in your business, let us take care of your bookkeeping and we promise to exceed your expectations.
Call us now for a free consultation to discuss your specific perth bookkeeping services needs at +61 2 8880 5556 or email us at:- info@account-consultant.com
Frequently Asked Questions:
Which are the best companies for outsourcing bookkeeping services?
The question is regarding the need for bookkeeping services for small businesses that can be addressed in the following manner. Account-Consultant helps the companies to manage the work in well mannered. Instead of hiring the staff for the accounting firm in the company itself, it manages the account section through outsourcing is cheaper.
How much should I pay for bookkeeping?
Most bookkeepers charge an hourly rate. Time spent on your books depends on the number of transactions and the state of your books when they start keeping them for you. For example, catching up a year of bookkeeping will cost you more than starting from today. Another price consideration is how available you make yourself to a bookkeeper. If you are difficult to reach and they spend their time contacting you, the price will increase.
What is XERO bookkeeping?
Accounting software for small business, that works anywhere you do. Xero's online accounting software lives in the cloud. That means you can automate everyday business tasks, get up-to-date financials and run your business – from wherever you are. Try Xero for free Buy now.
How much does a bookkeeper charge in Perth, Australia?
However, bookkeeping rates may still vary depending on the type of work involved. Basic bookkeeping starts at approximately $15 an hour, but depending on the complexity of the job prices can go as high as $25 per hour." $20 per hour on average!
What are the duties of a Certified Bookkeepers Perth?
Basic Function: The bookkeeper position creates financial transactions and generates reports from that information. The creation of financial transactions includes posting information to accounting journals or accounting software from such source documents as invoices to customers, cash receipts, and supplier invoices.