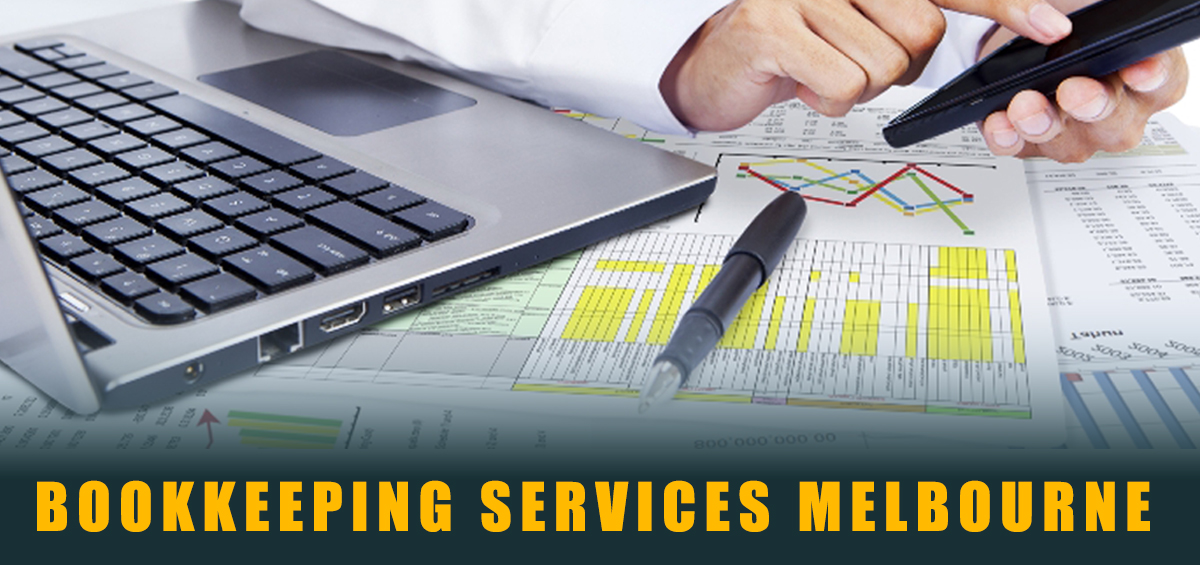 Are you struggling to keep up with the competitive business environment in Melbourne, Australia? Well, the city and the surrounding areas remain a top catchment area for customers and you have to up your game to stay ahead of the competition. One way of doing this is through efficient bookkeeping services in Melbourne which will help you evaluate the performance of your business and make calculated decisions.
Bookkeeping is not the easiest of tasks for business owners and this is why at Accounts-Consultant, we offer tailored bookkeeping solutions for businesses in the area. We are the most recommended bookkeeping services in Melbourne providers and our mission are to empower local businesses through our expertise. If you want to gain a competitive edge in your niche, it is time you talked to us for custom bookkeeping solutions.
Owing to our long-running experience in the financial industry, we appreciate that bookkeeping while greatly overlooked can revive the fortunes of any business. With our affordable bookkeeping outsourcing services, you will get the information you need to make proper business decisions while at the same time complying with regulations on income tax, business payments and Goods and Services Tax (GST).
We have retained a team of highly experienced Chartered Accountants, CPA's and Accountants who work closely with businesses to help make sense of their financial transactions. We also help businesses analyze and leverage the information processed through bookkeeping for better decision making.
Bookkeeping Services Melbourne Included with:
Entering purchase ledger documents

Entering sales ledger documents

Preparing Bank Reconciliations

Preparing Trial Balances

Producing Creditor and Debtor reports

Producing Customer Statements

Credit Control and Updates
Online Bookkeeping Services for Multiple Industries:
Amazon Sellers

Manufacturing

Restaurant & Food

Fitness & Sports

Fashion & Apparel

Advertisement
We promise to deliver 100% satisfaction by leveraging our highly experienced team, the latest bookkeeping tools, and best customer service. Our quick turn-around has helped us attract more clients across all industries in Melbourne, Australia and we invite you to join our family of satisfied clientele.
Outsourcing Bookkeeping Services for small to large scale business with the most popular accounting software as certified Xero bookkeeper Melbourne.
Contact us today for reliable bookkeeping services in Melbourne, Australia and let's work together to take your business to the next level.