Account-Consultant are a new type of proactive, technical and personable accountanting firm. They will provide you with the right Business advice Services to optimize your business so it can grow exponentially in an environment where competition for customers is fierce.
The expert team at Account-Consultant have 7+ years experience providing successful services for both businesses large and small across all industries including technology based start ups or high tech SMEs looking into expanding overseas markets due their expertise which combines client-obsessed service combined with industry knowledge when assessing different types of taxation matters before recommending what would be best suited depending on individual needs.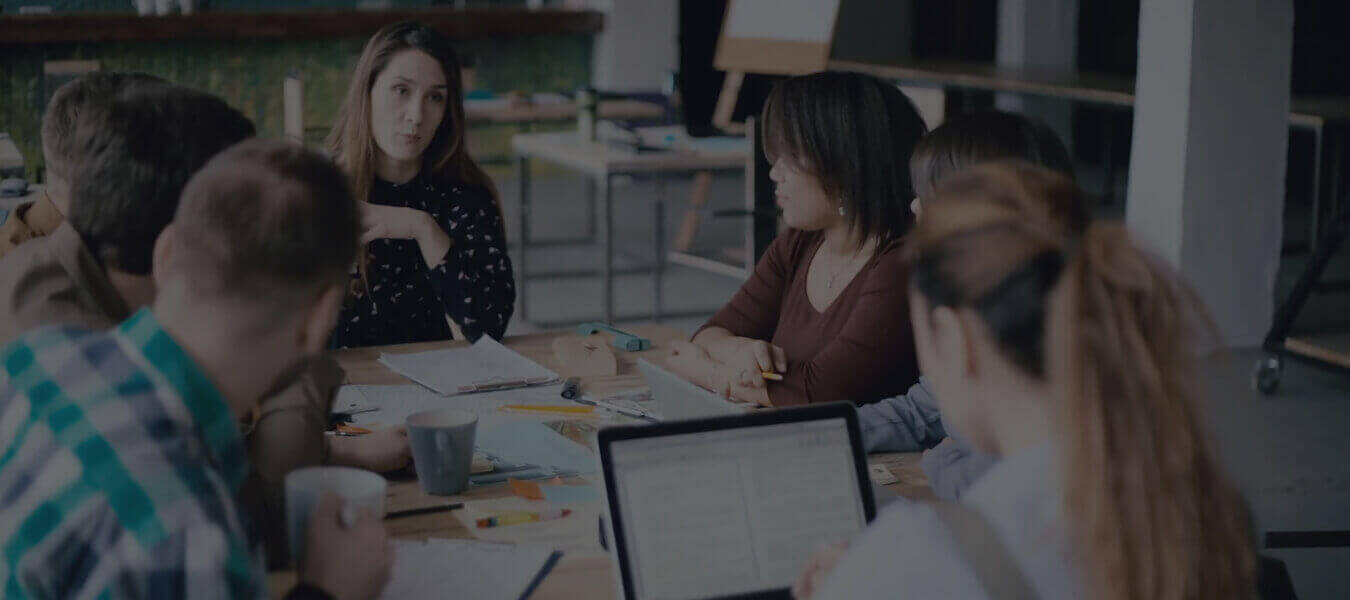 Our team of small business advisors will work with you across a variety of services including:
Financial reporting

Business strategy

Tax minimisation & reporting

Business health check

Cash flow budgeting & forecasting

Family business & groups

Key business metrics

Business valuations

Government grants

Accounting process enhancement

Corporate and small business advisory
Why Choose Account-Consultant for Business?
At Account-Consultant, we are passionate about providing small business advisory and accountancy services to ensure you have the best possible strategy for your company. From streamlining operations with technology-driven solutions in a cloud based environment that can help increase growth by reducing time spent on paperwork or other tedious tasks associated with accounting work - giving more room to focus on important matters like growing revenue streams!
Contact us today and speak to one of our experts to benefit from:
Expert small business advisory services

Fast and efficient communication

100% online saving you time and money

Proactive and actionable business and accounting advice

Fixed-fees - no hourly rates!