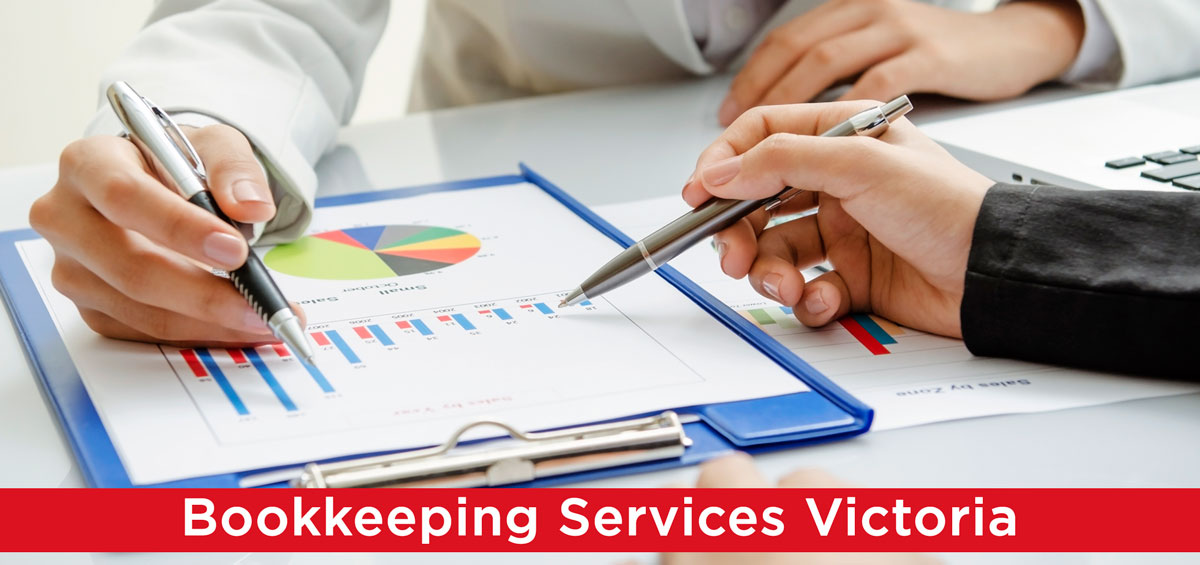 Are you a business owner in victoria, Australia? How would you like to enjoy bookkeeping services that can unlock your business potential and allow you to compete in your niche? At Accounts-Consultant, we appreciate the importance of efficient bookkeeping in helping businesses grow. Through the best bookkeeping practices, business owners get a better understanding of their enterprises which helps in decision making. Good bookkeeping helps you plan and avoid pitfalls such as tax audits that usually bring down businesses in victoria.
We appreciate that most business owners around here have a lot on their hands and end up overlooking proper bookkeeping practices. Our mission is to work with businesses in the area to deliver cutting-edge bookkeeping services victoria. We have a team of highly experienced Xero Certified Advisors, Chartered Accountants, CPA's and accountants who will work closely with you to ensure your books are up-to-date. By providing tailored bookkeeping, we can offer the best pricing for all types of businesses.
Our team is highly experienced in the financial industry and will go to extra lengths to strengthen your business' performance by leveraging the financial information gathered from the records. We leverage the best technologies in modern bookkeeping and accounting for higher levels of accuracy and to cut on costs.
We Also Offer Following Bookkeeping Services…
Outsourced Payroll

Entry of Transactions

Accounting Setup

Inventory Services

Preparing Financial Statements

General Ledger Maintenance

Tax Filing & Preparation

Accounting Data Migration

Bank Account Reconciliation
Some of our bookkeeping services victoria include Accounting setup services, payroll services, Inventory services, custom financial statements, entry of transactions, VAT returns, general ledger maintenance among other crucial services. If you have any unique bookkeeping requests, our team is well equipped to help you. We go an extra mile to ensure your business is compliant to avoid any problems with the Australian Taxation Office (ATO).
Get Certified Bookkeeping Services in victoria:
We have built a large client base over the years based on our integrity, quick turn-around, reliability and excellent customer service. We pride in receiving most of our new business from return clients and referrals and we thus invite you to join this happy family of satisfied clients.
Accounts Consultant provides a range of bookkeeping outsourcing services and Accounts Outsourcing Services to meet your business needs and requirements.
Contact Us today and experience a new hassle-free way of bookkeeping as you watch your business grow.