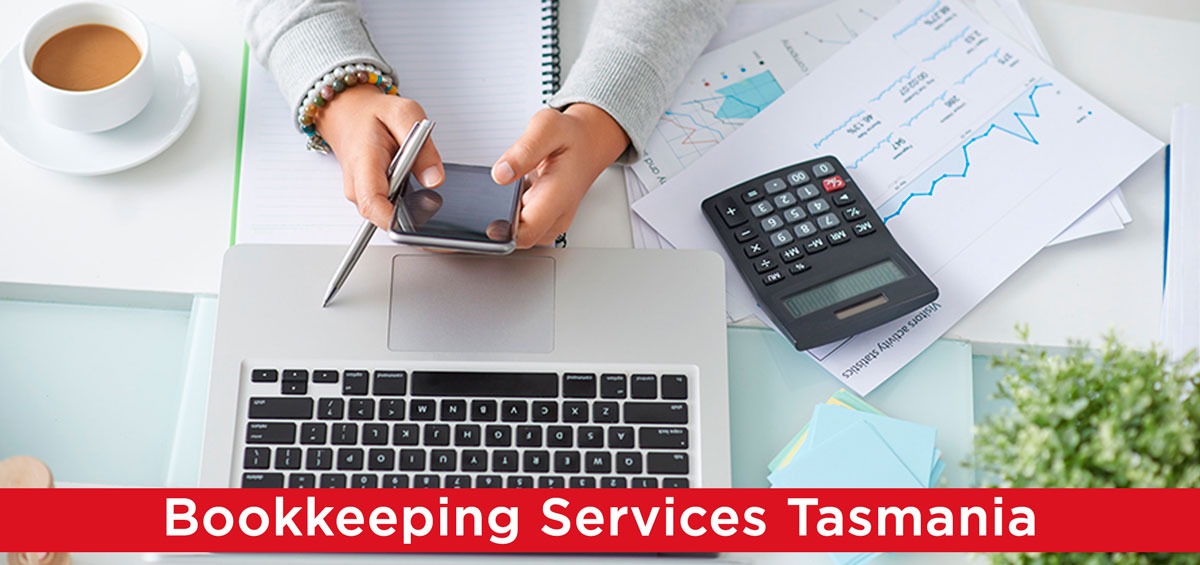 Tasmania, Australia remains one of the best business destinations in the country. If you plan to start your business or you already have a running venture here, we would like to help you with the best bookkeeping services. At Accounts-Consultant, we appreciate the fundamental role of good bookkeeping in all types of businesses. It is a business practice that aids in strong decision making, planning for the future and tax compliance. Through efficient bookkeeping, you know the health of your business and make informed decisions to boost performance. It is for these reasons that we offer tailored bookkeeping services Tasmania. If you want to grow your business in spite of a tough business environment, we are here to help.
We have invested in a highly experienced team of Chartered Accountants, CPA's and Accountants all who bring specialized skills to the table. Our goal is to make bookkeeping the main source of information for your business thus improving your decision-making process. We have worked with hundreds of happy clients in the region and our pride is in seeing these businesses grow. However complicated your business transactions look, we have the expertise and tools to streamline everything.
To deliver on our 100% customer satisfaction, we have invested in the best bookkeeping software and tools including Xero and this sets us apart from other bookkeepers in the area. We also offer affordable migration to Xero to ensure you leverage the outstanding benefits of this accounting software.
What's Included Bookkeeping Services
Tasmania:
Entering purchase ledger documents

Entering sales ledger documents

Preparing Bank Reconciliations

Preparing Trial Balances

Producing Creditor and Debtor reports

Producing Customer Statements

Credit Control and Updates
Bookkeeping Companies Australia provide solutions you will get from us include Income Tax Planning and preparation, audit support, cash flow forecasting, payroll management, company performance, monthly reviews, custom financial reports, trial balance reconciliation, business bank reconciliations, credit card management, VAT returns among other services.
By assigning your bookkeeping to our team, you have more time on your hands to focus on the core business. At the same time, we save you the cost of hiring an in-house team without compromising on your standards.
Contact us today for the best bookkeeping services Tasmania. We are always ready to listen and partner with businesses around here