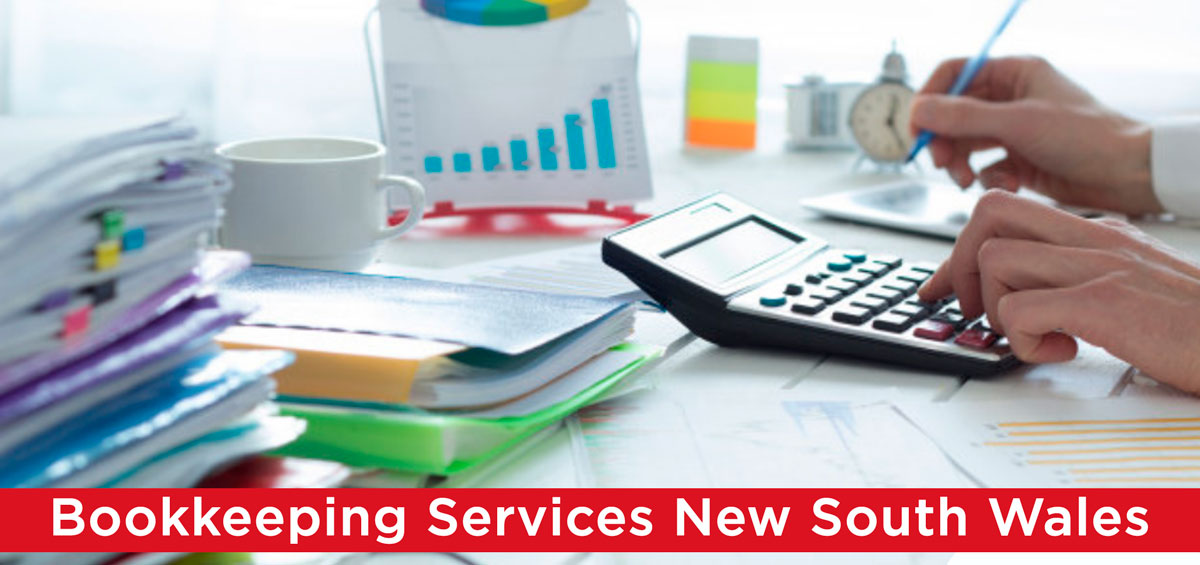 If you run a business in New South Wales, Australia, it is important to appreciate the importance of efficient bookkeeping. Any business that cultivates a culture of proper bookkeeping has an easy time in tax filing, cash flow analysis, future projections, and decision making. The stiff competition in all sectors also necessitates a close understanding of your business which is only possible with proper bookkeeping.
At Accounts-Consultant, we appreciate that bookkeeping is one of a back-breaking task which most business owners would rather avoid. This is the reason we offer affordable bookkeeping outsourcing services for businesses in all industries around here. We are the go-to bookkeeping services in New South Wales providers and we pride ourselves in delivering 100% customer satisfaction for all our clients. If you have problems maintaining your records, we are glad to be of help.
Our team of Xero Certified Advisor works closely with clients to deliver tailored bookkeeping solutions for New South Wales to meet their budgets. Our goal is to ensure the client focuses more attention on the day-to-day running of the business while we deal with the tedious bookkeeping. This frees time and resources to the core business leading to better performance.
Our bookkeeping New South Wales services include:
Accounts payable – Supplier invoices processing, maintenance, reconciliations and payment

Accounts receivable – Invoice generation, maintenance and reconciliations

Bank and credit card reconciliations

Debtors and creditors reporting

Debt collections

Payroll management and superannuation

Profit & Loss, Balance Sheet and other accounting reports

Accounting Software Migration

Fixed asset register management

Year end accounts

Monthly P&L analysis

XERO & MYOB system customisation and implementation
Our bookkeeping services in New South Wales packages comprise an array of crucial services every business need including payroll management, sales tax, income statements, business bank reconciliations, trial balance reconciliation, balance sheets, credit card management, custom financial reports, VAT returns, audit support, and cash flow forecasting among others. Our team can also help with migration solutions from your existing bookkeeping system to the more effective and cost-effective Xero.
Certified Bookkeeping services with Account-Consultant
At Accounts-Consultant, all our services are cloud-based which not only guarantees security for sensitive data but also greater levels of efficiency. Every member of our team swears to strict confidentiality and you can enjoy peace of mind when you partner with us.
If you want to enjoy a competitive edge in your business, let us take care of your bookkeeping and we promise to exceed your expectations.
Call us now for a free consultation to discuss your specific business needs at +61 2 8880 5556 or email us at:- info@account-consultant.com